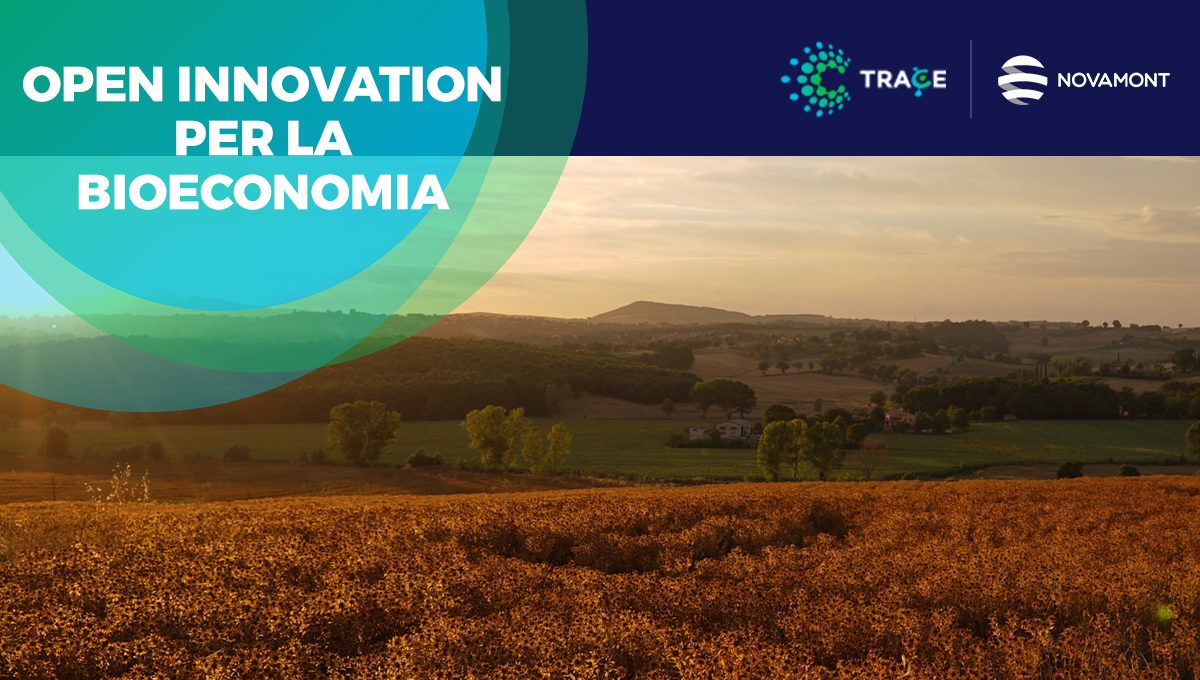 Projects
01 October 2018
Trace x Novamont
Trace x Novamont is the open innovation initiative promoted by Cariplo Factory and Intesa Sanpaolo Innovation Center, aimed to support the growth of projects in the circular bioeconomy sector, creating industrial synergies between Novamont and startups, industry and research projects.

Scouting
Trace x Novamont is an initiative addressed to post-seed startups, research projects and SMEs that can offer technological solutions in line with the specific activities and areas of interest of Novamont and create new opportunities for industrial synergies for the expansion of the bioeconomy supply chains.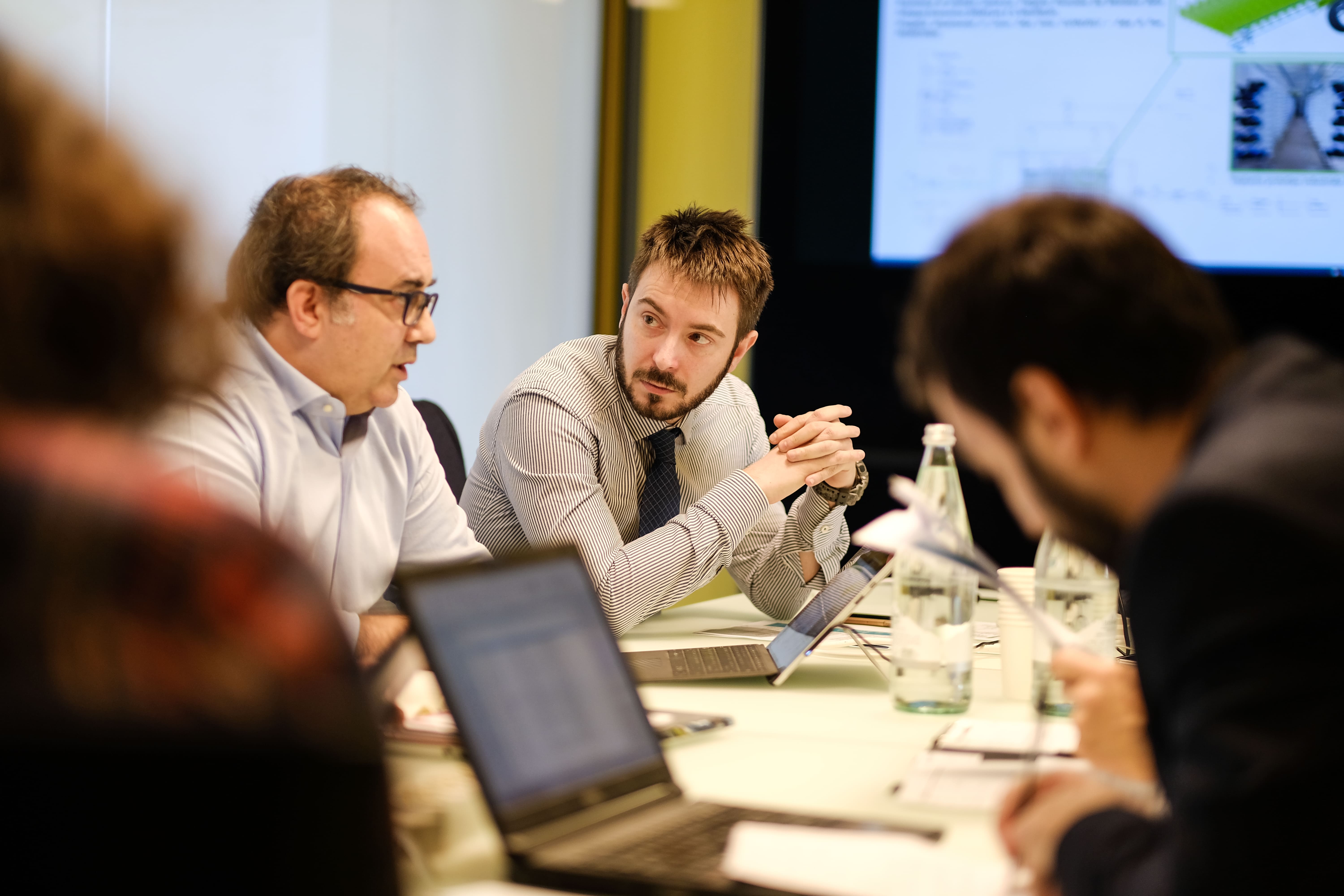 Novamont meets startups, SMEs and research projects
Find out the candidates for the Trace x Novamont Call For Proposal and their projects in support of the Bioeconomy and Circular Economy.